Get your binoculars ready for the sixteenth annual Mono Basin Bird Chautauqua, coming June 16–18, 2017!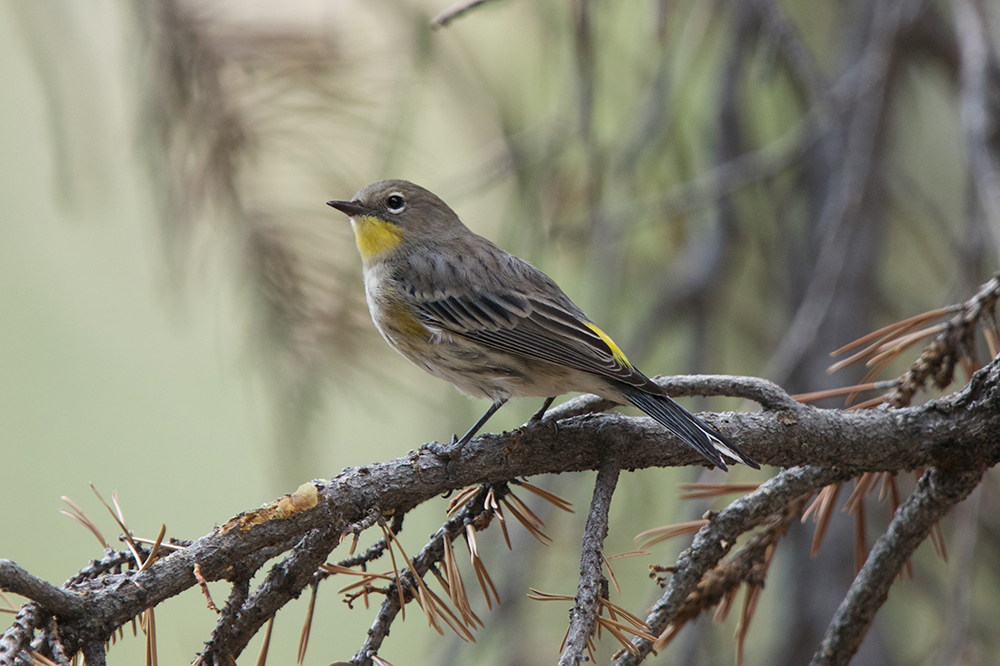 We hope you'll be here to celebrate and support the rich diversity of bird life, the legacy of avian research, and the ongoing conservation efforts in the Eastern Sierra—all while having a darn good time. This year we are offering many new programs and field trips as well as our most popular events from previous Chautauquas.
Registration opens Saturday, April 15 at 6:30am. We encourage you to register online at that time as some classes do fill quickly. As you gear up for April 15, please read the registration instructions carefully for a smooth registration process. There are no early registrations. The complete Chautauqua program will be online in the coming week so you can choose your first, second, and third choices ahead of time.
We hope to see you at the Chautauqua!