This post was written by Emma Oschrin, 2014 Project Specialist.
Good news: Tioga Pass (Highway 120 west) has just reopened!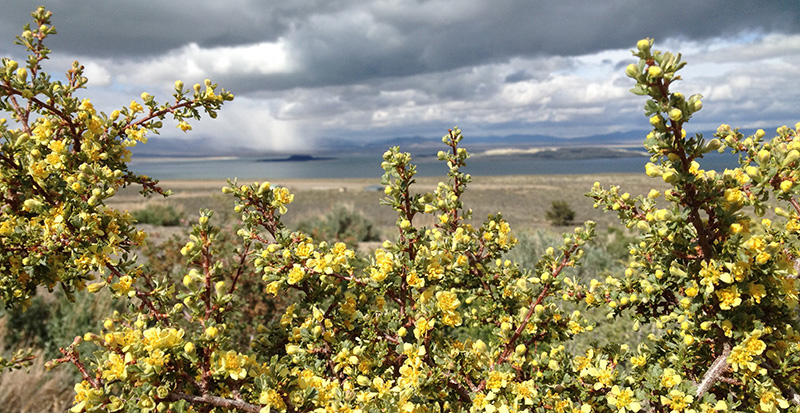 Start planning your trips over the pass to see Mono Lake. Just be sure to keep an eye on road conditions as storms can cause sudden changes in the Eastern Sierra.