As road crews continue to work to get Tioga Pass (Highway 120) all the way open, Yosemite National Park has announced that there will be limited access to the road starting on Friday.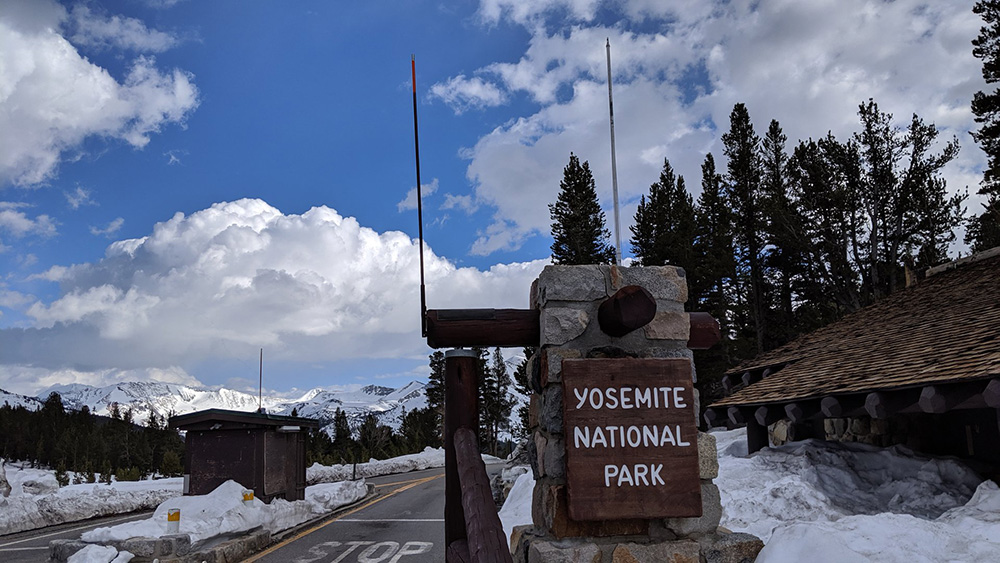 The Tioga Road will be open to all vehicles, including bicycles, from 10:00am to 11:00am and from 3:00pm to 4:00pm, with no parking allowed on the road and no day use recreation permitted. This is a pass-through option only, for visitors interested in crossing the Sierra.
There is still no estimated date for the road to open fully. For more information, see the full press release from the National Park Service.