This post was written by Ellie Neifeld, 2019 Mono Lake Intern.
Mono Lake Committee staff and other Lee Vining residents hit the astroturf runway on July 20 for the Eastern Sierra's most anticipated event of the year—the Trail Chic Fashion Show Fundraiser.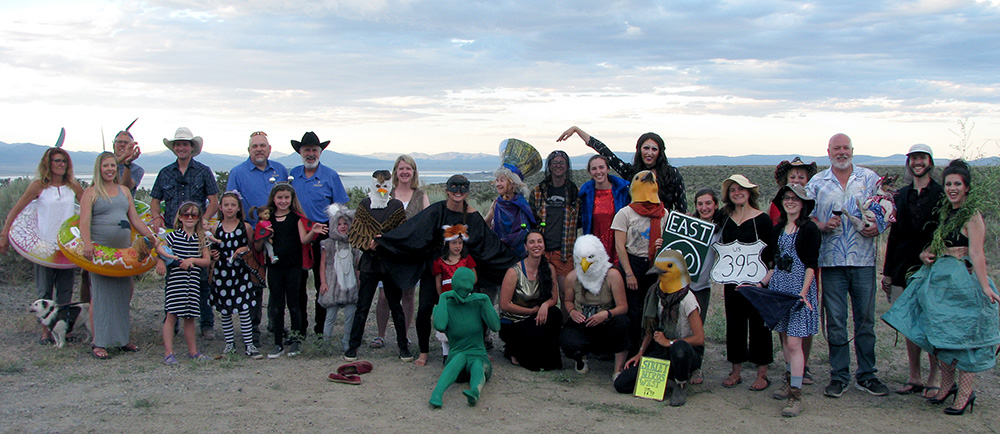 A fundraiser for the Mono Lake Committee's Outdoor Education Center (OEC) Access Fund, the Trail Chic Fashion Show raised enough money this year to bring nine future OEC groups to the Mono Basin for five days of life-changing outdoor activities while learning about the source of their water.
Barefoot Wine & Bubbly makes Trail Chic possible by generously donating wine to auction at the fundraiser. A huge thank you to Barefoot, the Mono Market, Patagonia, Epic Cafe, The Mono Inn, Latte Da Coffee Cafe, Beaver's Sporting Goods, Bodie Mike's, Eric Verrinder, and all the volunteers who supported this event!
Let's take a look at some of the highlights of this year's garb.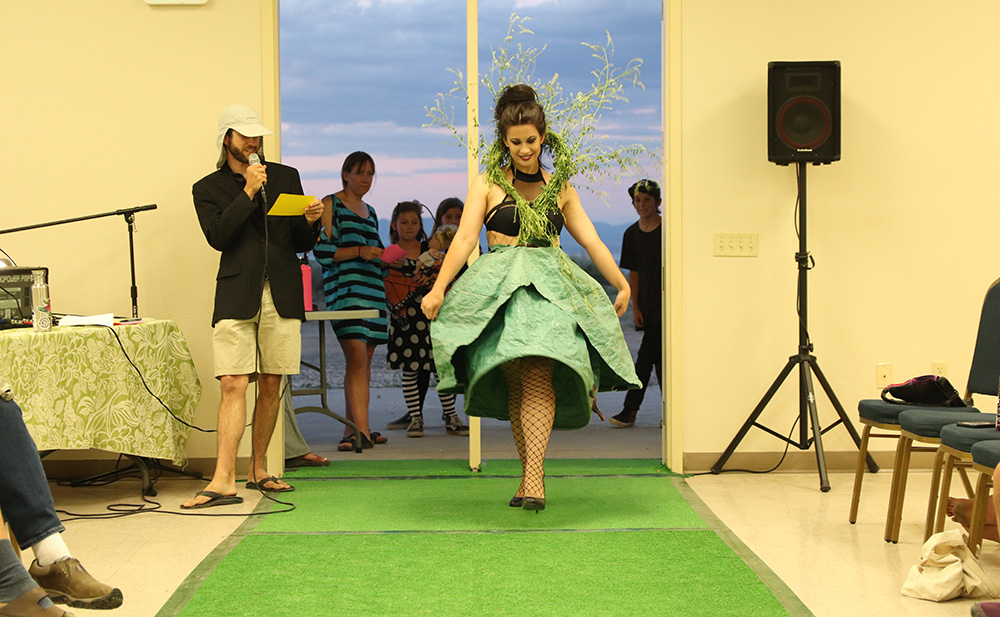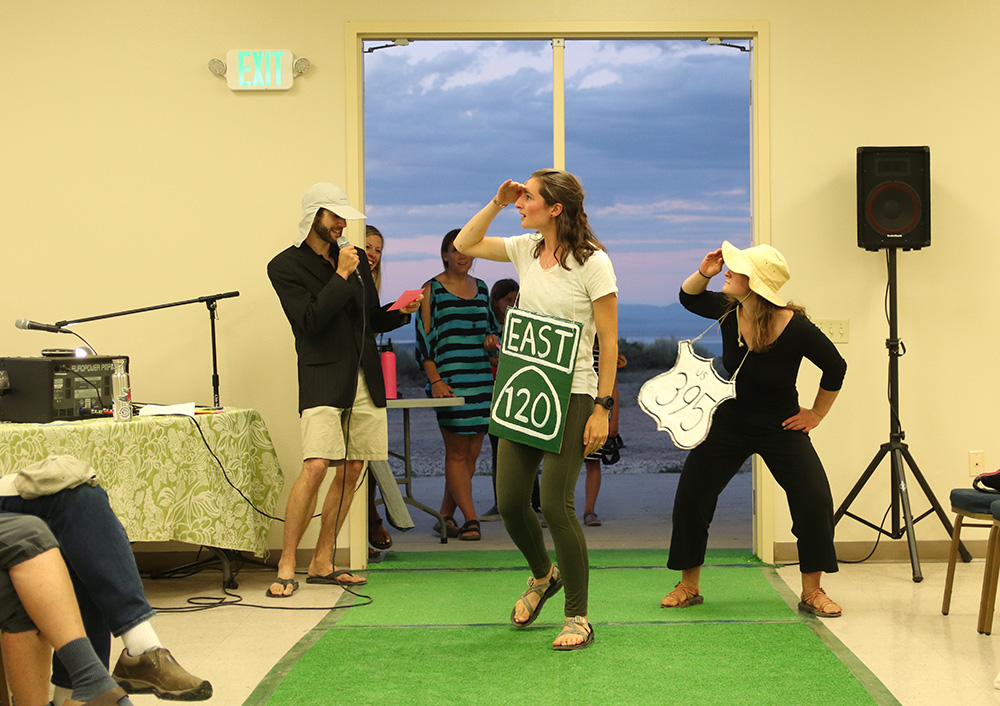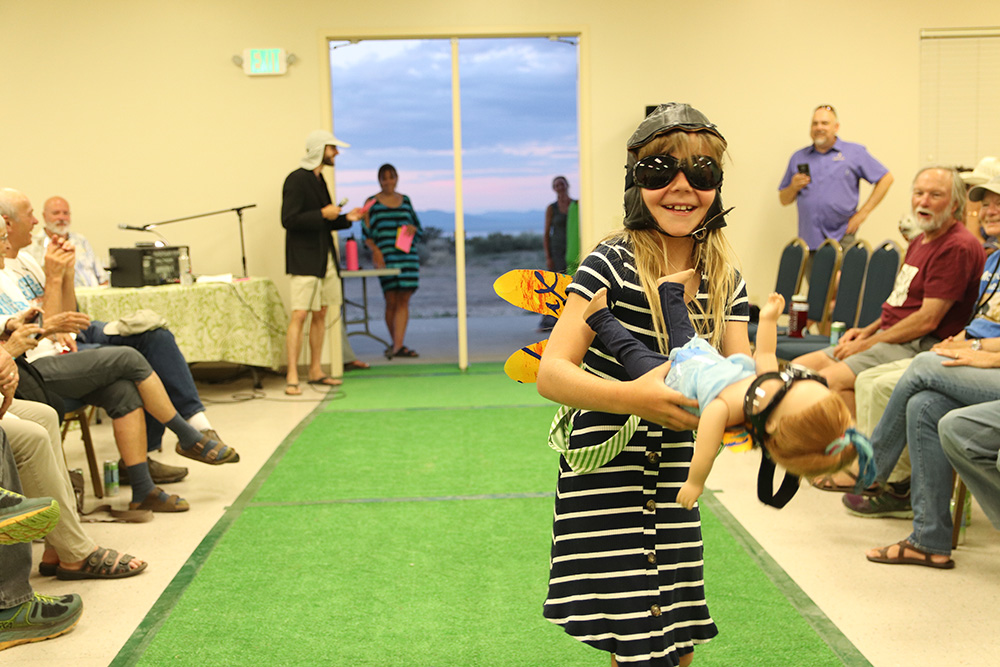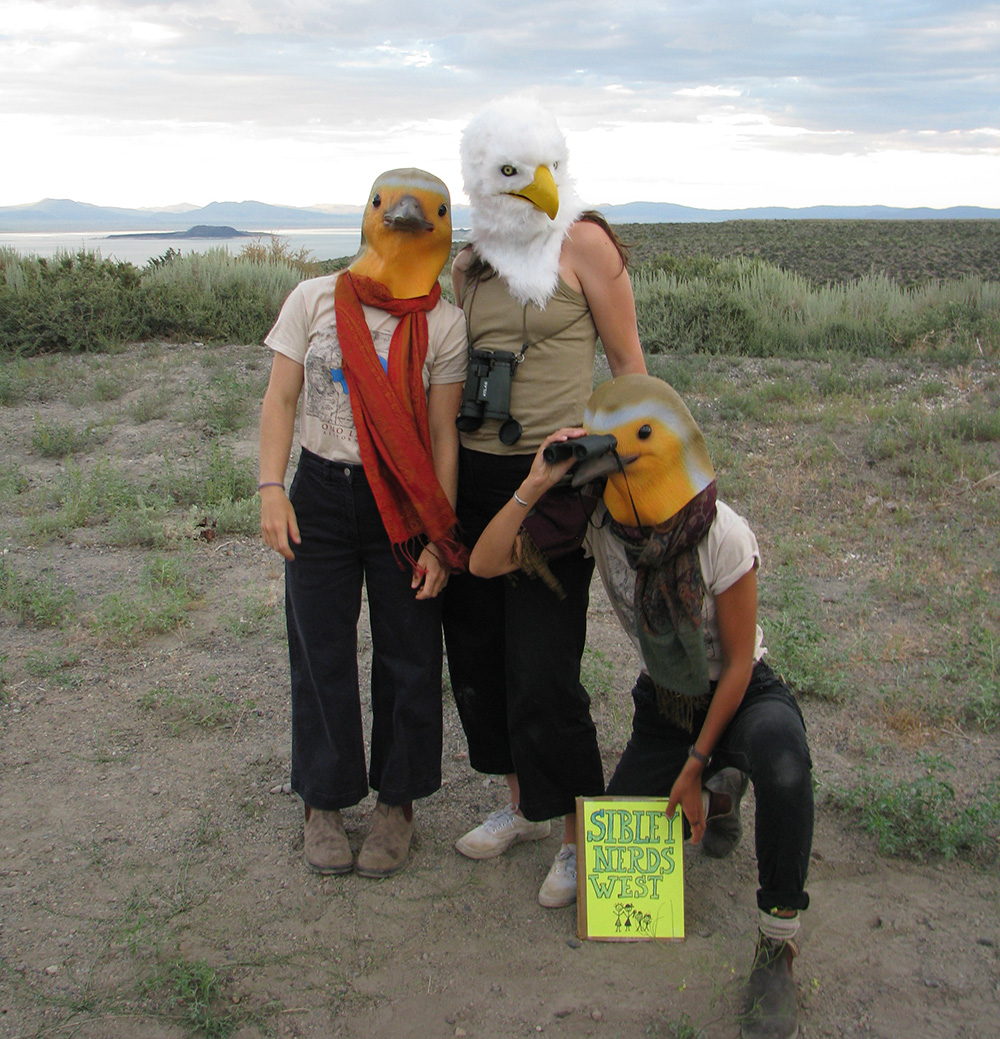 See you in two years (summer 2021) for the next Trail Chic!