We here at the Mono Lake Committee are so thankful for your support and your love for Mono Lake. Because of members and supporters like you, we're able to work every single day on behalf of this unique and inspiring place.
You make everything we do possible—protecting the tufa towers and wide open spaces of the Mono Basin and the nesting California Gull colony on the islands; restoring Rush, Lee Vining, Mill, Parker, and Walker creeks and the fish and wildlife that depend on them; educating and inspiring the next generation of water decision makers; and supporting the scientific research that guides all of the actions we take for Mono Lake.
Thank you for your support of Mono Lake and the Mono Lake Committee.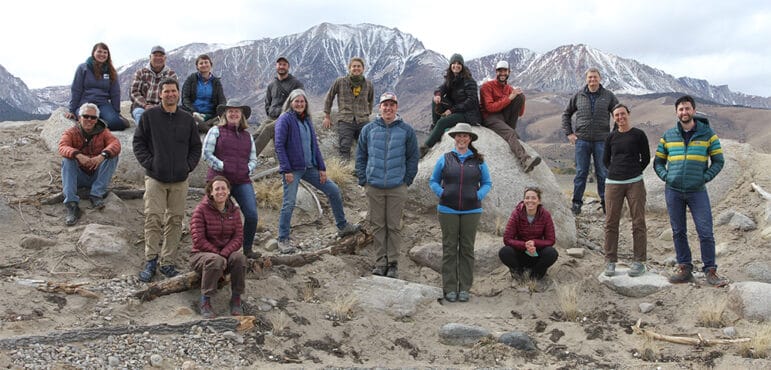 Top photo by Arya Harp.