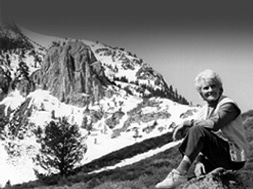 In a typical year at this time we would be reminding you to buy your tickets for the Andrea Lawrence Award Dinner. However, this is not a typical year, and due to COVID-19 we will be moving our celebration of Andrea's exceptional and influential life online.
We are compiling stories and memories of Andrea and will be sharing them online in a special blog post and across our social media platforms in honor of Andrea's birthday later this month. We hope you'll join us and contribute your favorite memories of Andrea using the form below.
We look forward to hearing your stories and can't wait to share dinner, drinks, inspiration, and memories with you in person once gatherings can safely resume.
Send your story