Tickets for the Mono Lake Committee's eighth annual Wild & Scenic Film Festival in Los Angeles are now on sale!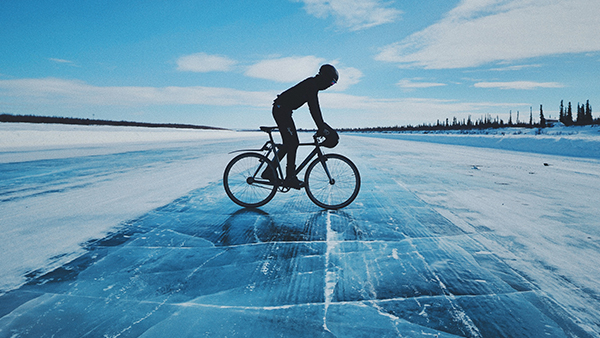 We hope you'll be able to join us in March in either Pasadena or Santa Monica. Tickets are $16 for general admission and half-price for students. You can also purchase a benefactor ticket, which allows you to sponsor one student's five-day visit to the Outdoor Education Center (along with some other neat perks). Purchase your tickets by February 28 to save 20% using promo code MONOLAKE.
Our first screening will be at a new venue—Playhouse 7 in Pasadena—on Wednesday, March 6 from 7:00–9:30pm. You can also join us on Thursday, March 7 from 7:00–9:30pm, when we're returning to Monica Film in Santa Monica for a second show.
This year we have 13 fantastic short films on skiing, fly fishing, community, running, newts, empowerment, surfing, cycling, and the night sky that are sure to leave you amazed, inspired, and smiling. Tickets can be purchased here for Pasadena and here for Santa Monica or by calling us at (760) 647-6595. Stay tuned to the Mono-logue for more information including the film lineup and festival sponsors.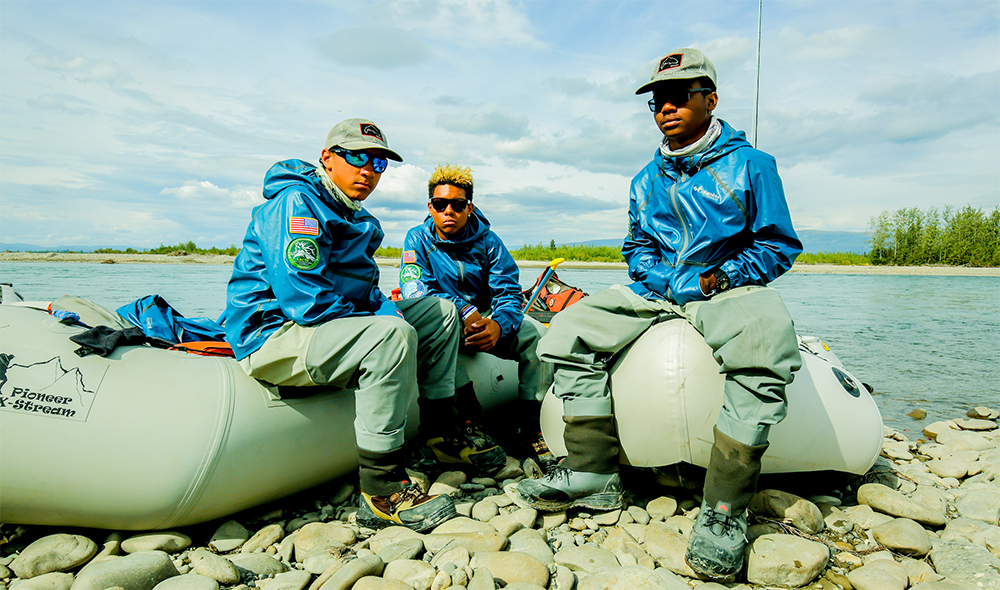 The festival is a fundraiser for the Mono Lake Committee's Outdoor Education Center programs, which bring underserved and at-risk Los Angeles youth to the source of LA's drinking water at Mono Lake for week-long community-building experiences in the wild outdoors. The festival is also an opportunity to connect with people who love Mono Lake and the Eastern Sierra at the southern end of the Los Angeles Aqueduct.
See you in March!