Mono Lake Moments
Recurring event
see all
November 27
@
11:00 am
–
11:30 am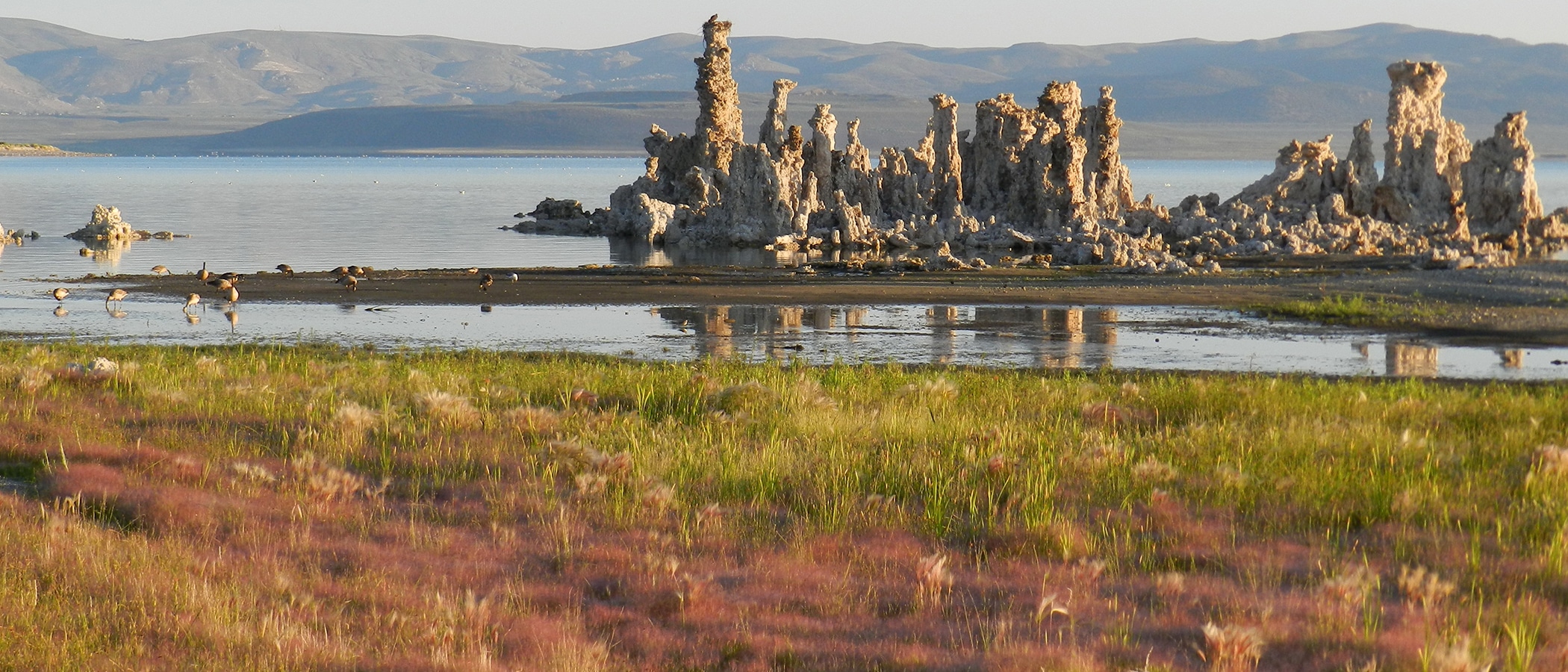 Join the Mono Lake Committee digitally from wherever you are as you stay home during the COVID-19 pandemic.
We'll share migrating birds, blooming flowers, summer thunderstorms, and scenic views of the Mono Basin with you wherever you may be so you can bring Mono Lake into your home and enjoy some moments of peace and tranquility from the Mono Basin during these uncertain times.
Mono Lake Moments are sustained by member donations. If you can't give at this time, we understand, and our thoughts are with you. If you're in a position to give today, it is especially helpful for Mono Lake at a time when other members may be unable to do so.