Conventional wisdom says that in life it is important to celebrate successes. By all accounts, the Mono Basin Stream Restoration Agreement certainly qualifies, so on September 30th we celebrated.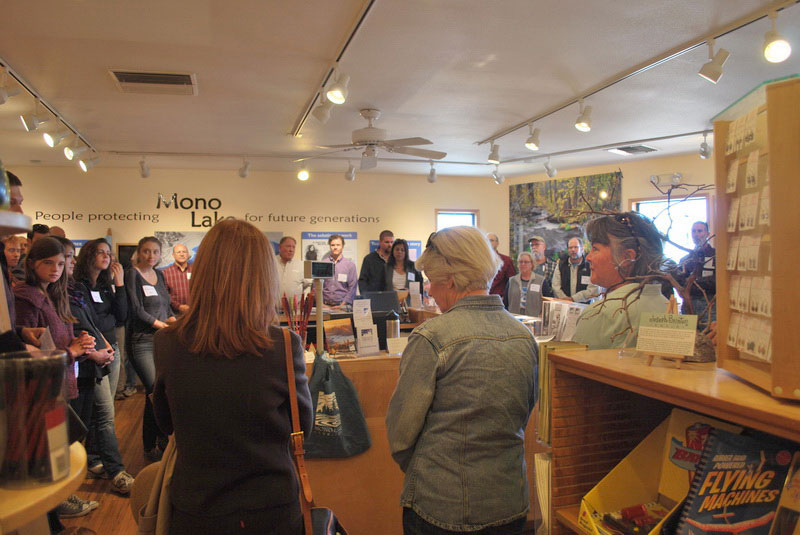 In truth, we celebrated a lot of things that day—starting with the original State Water Board restoration orders that led us to this day and have produced the results you can already see on Rush, Lee Vining, Parker, and Walker creeks. We celebrated the resolution of three years of intensive collaborative negotiations between the Mono Lake Committee, the Los Angeles Department of Water & Power (DWP), CalTrout, and the Department of Fish & Wildlife. We celebrated an innovative, groundbreaking, and precedent-setting agreement that signals the launch of a new era of restoration in the Mono Basin. And we celebrated a new era of restoration that includes updates to the Los Angeles Aqueduct infrastructure that will bring it into the 21st Century by maximizing Mono Basin water for the streams, the lake, and the people of Los Angeles.
Of course we wish that every Mono Lake Committee member and friend could have been there—it was a spectacular fall day, and the festivities were poignant and fun. In that spirit we've gathered some photos from the day for you.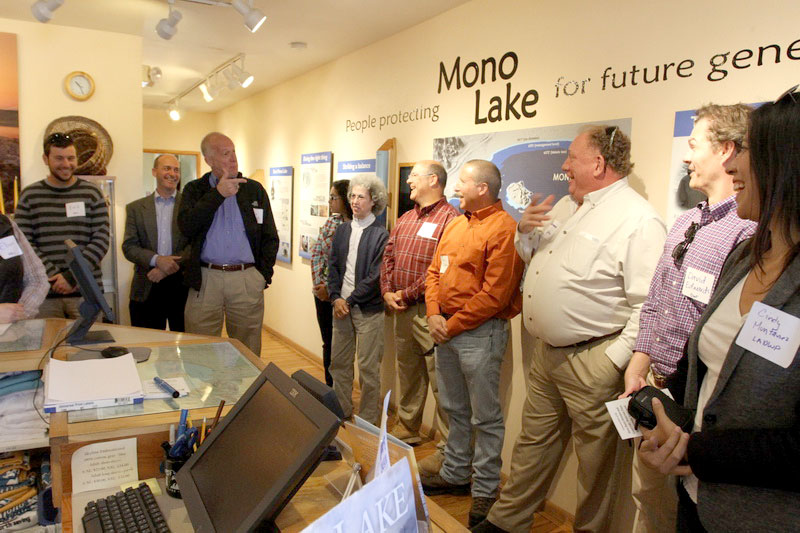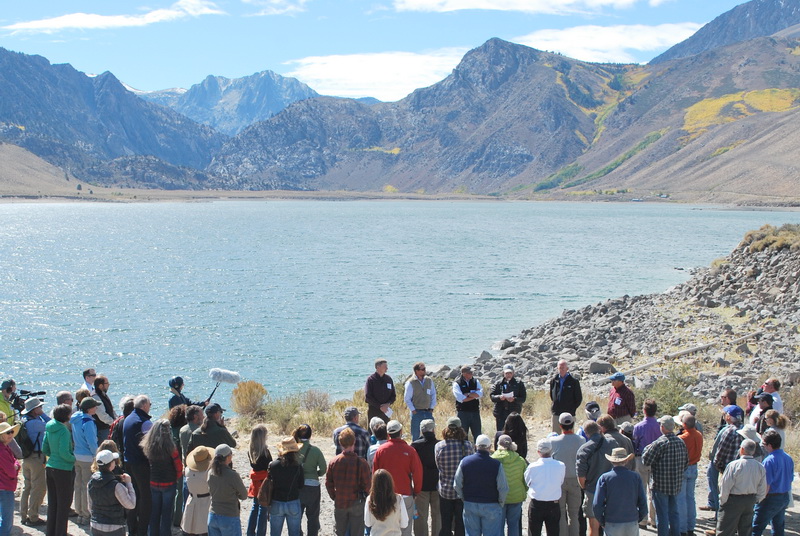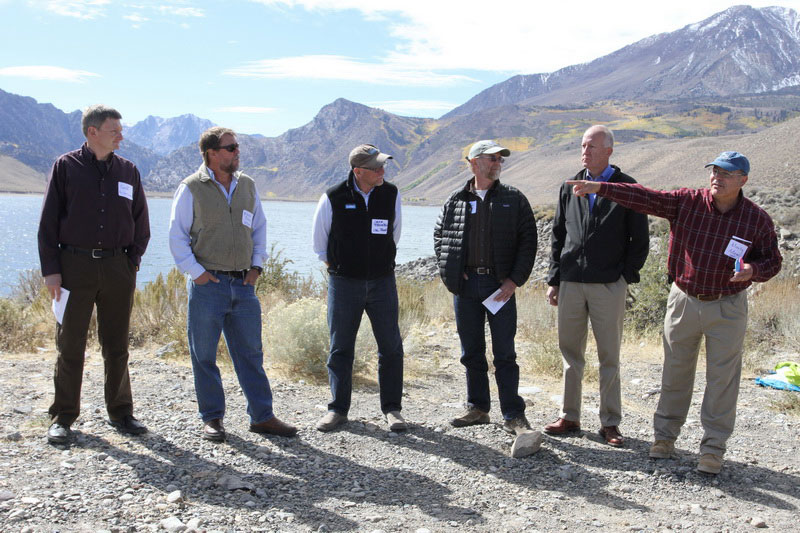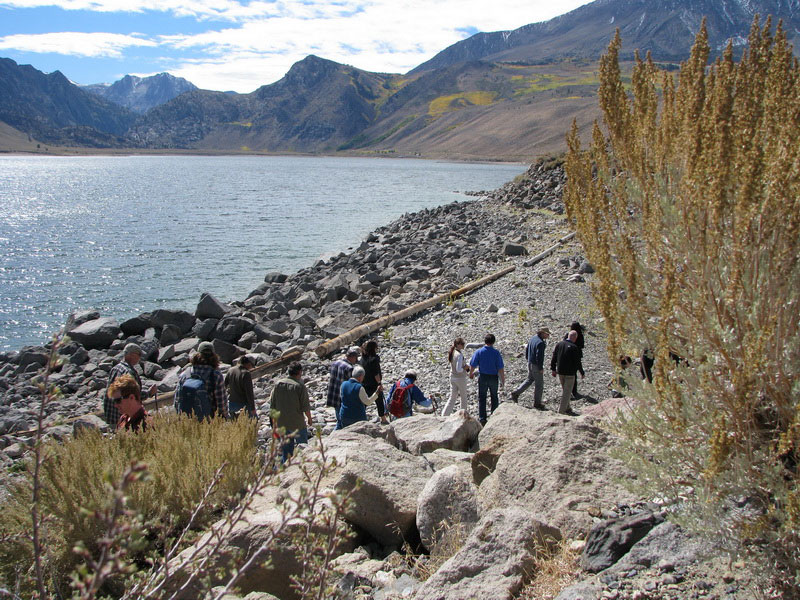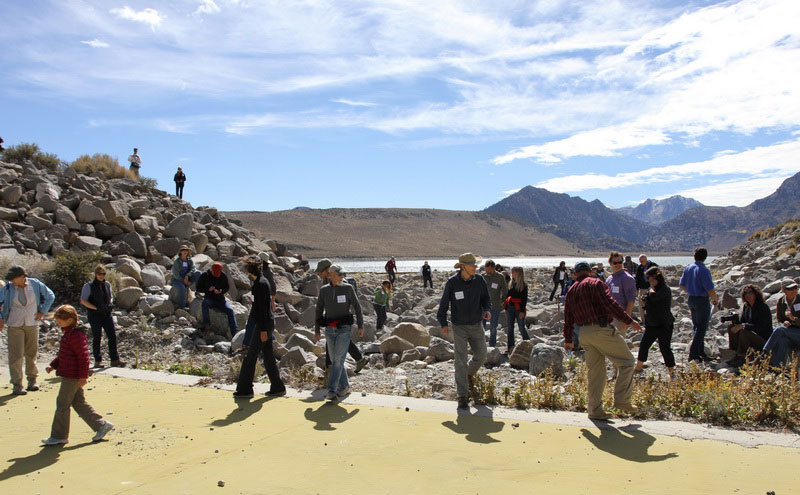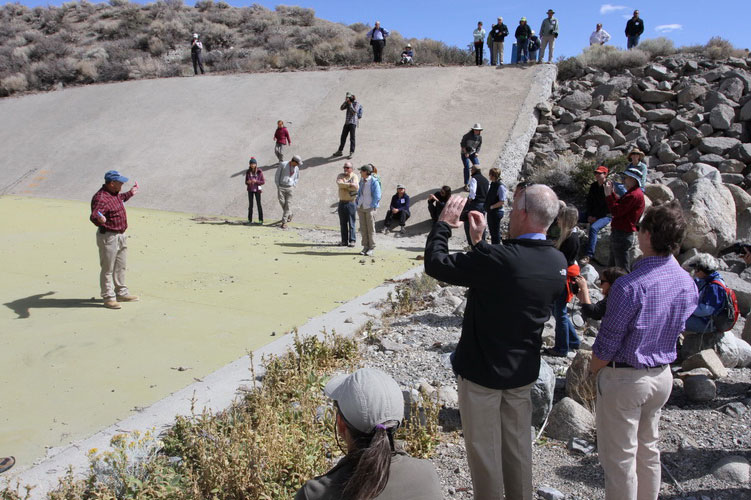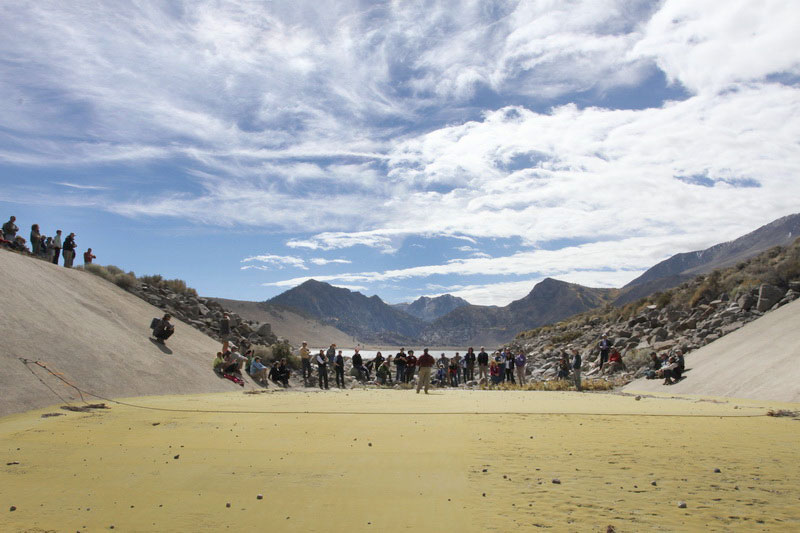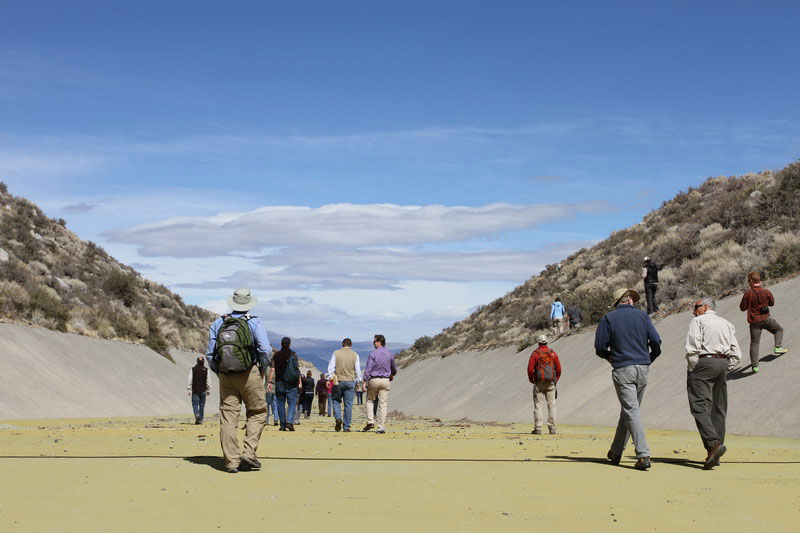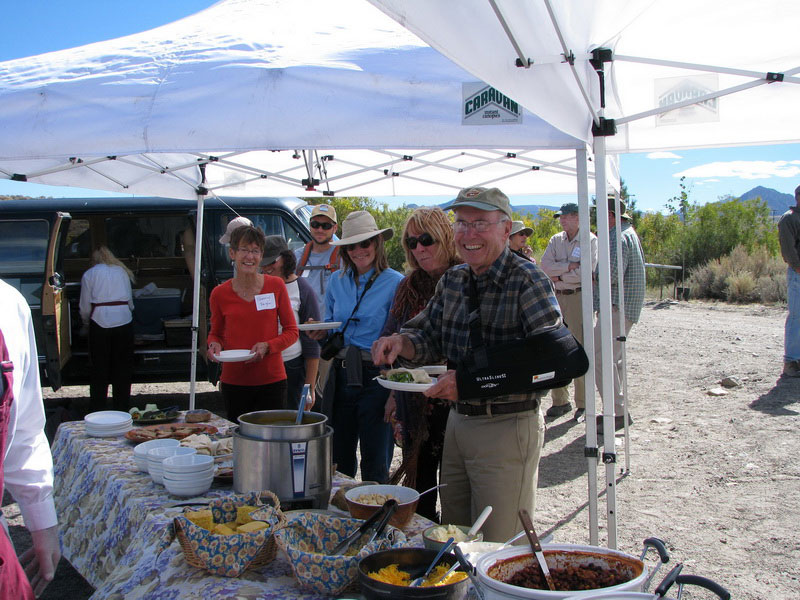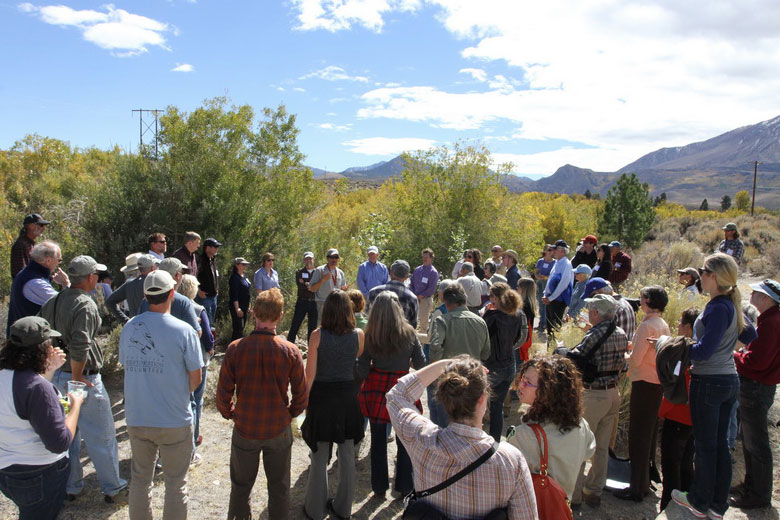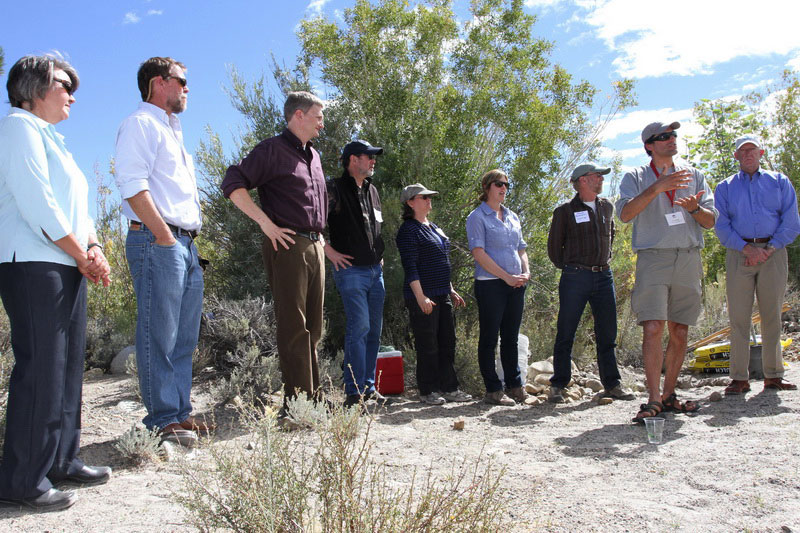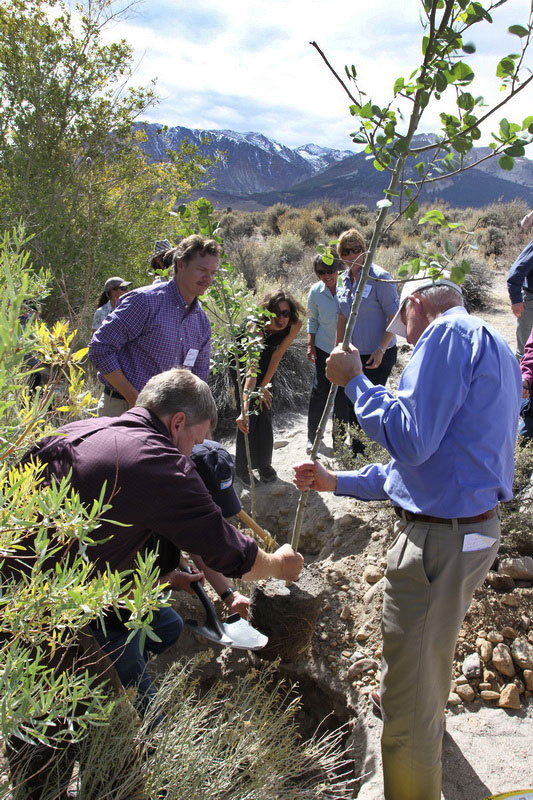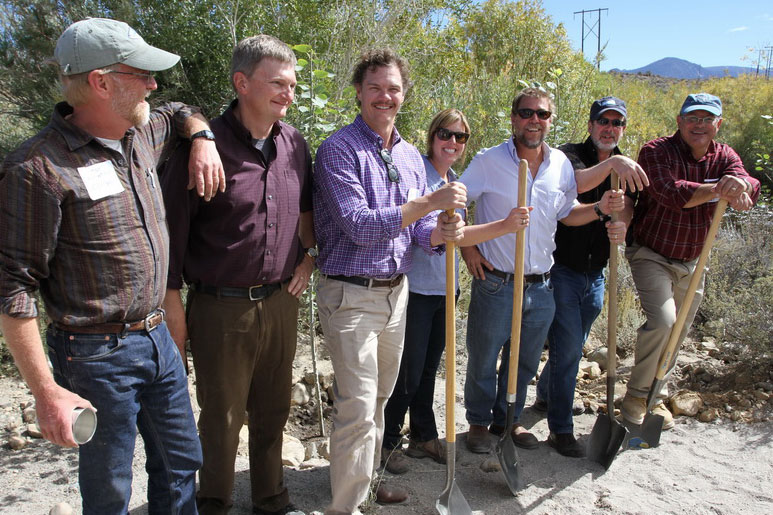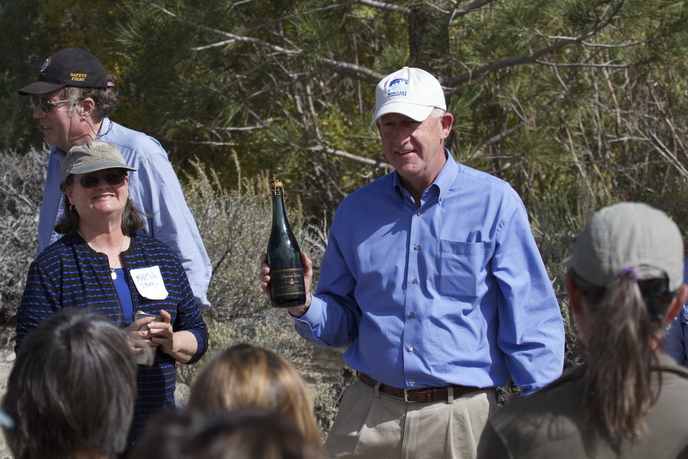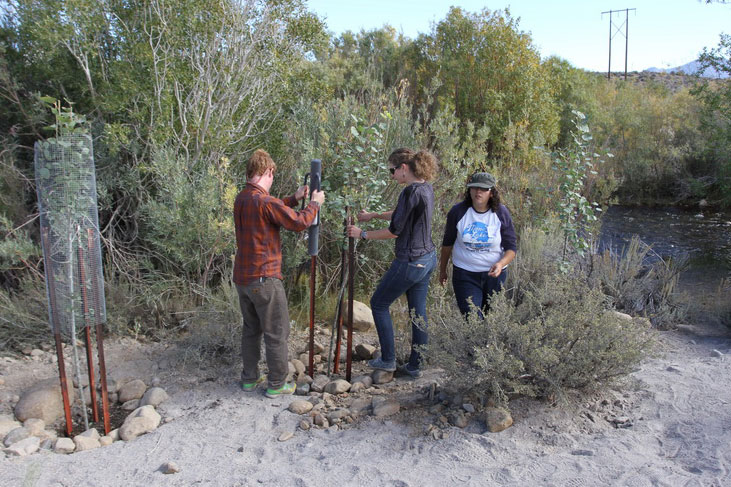 We couldn't have made this progress without the steadfast and generous support of the Mono Lake Committee's 16,000 members. Thank you.