Geoff, Arya, Santiago, and I traveled to Los Angeles this week for the DWP Board of Commissioners meeting in which the Board would hopefully approve our new groundbreaking agreement for Mono Basin stream restoration.
Well, the meeting just finished, and I have good news … the Board did approve the agreement!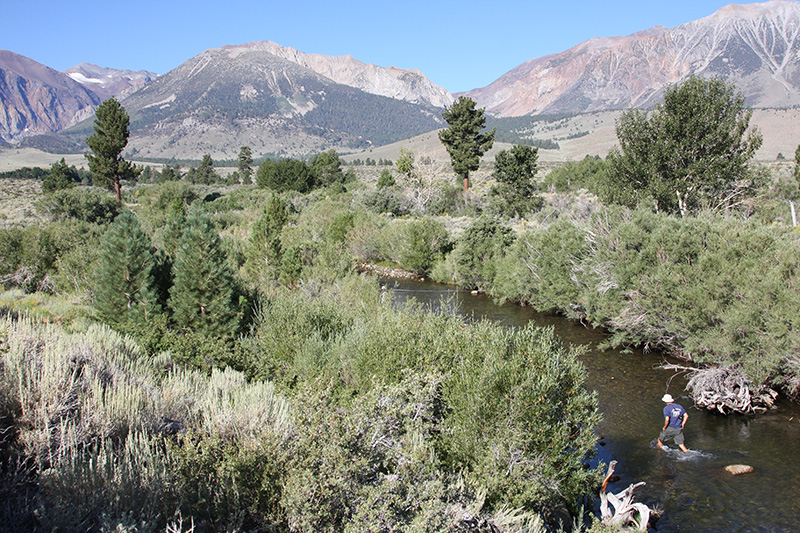 This is an exciting step for us—after three years of working with CalTrout, and the California Department of Fish and Wildlife to produce this agreement with DWP, it's good to see the official approvals happening. Next, the agreement will go to the California State Water Resources Control Board, and we hope for their approval by the end of this year.
It's important that all of you know that this is your victory—Mono Lake Committee members, friends, and supporters should feel very proud of what we've achieved. Together we've worked long and hard for this success. Thank you for hanging tough with us for the streams!
Stay tuned here on the Mono-logue as the process keeps rolling….