The complete list of all the Mono Lake Committee's 2019 Field Seminars is now available online here. Registration opens at 9:00am on Friday, February 1.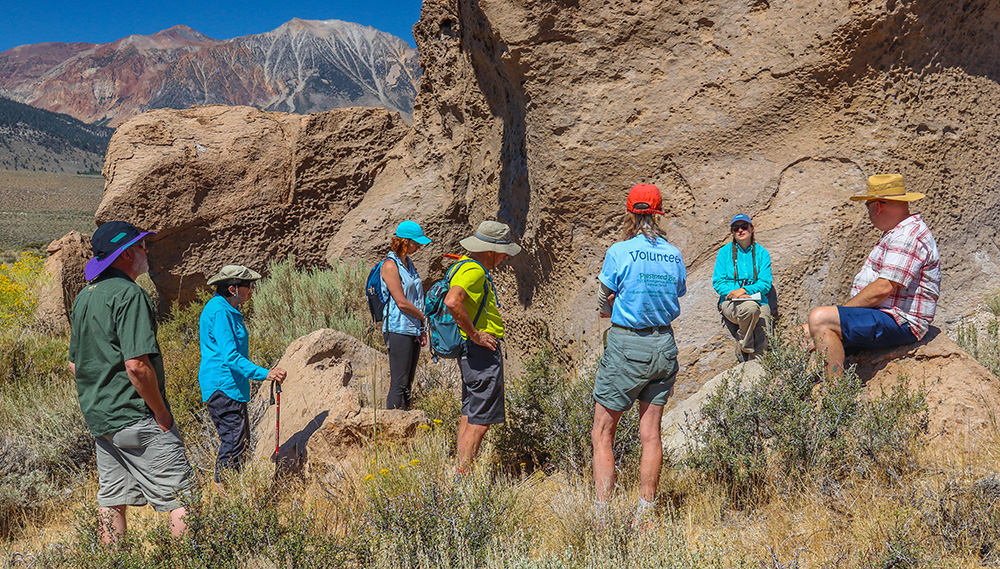 This year there are 38 Field Seminars to choose from, including one-day, half-day, and multi-day options. As always, the list spans many natural history, cultural history, art, and photography topics.
New seminars this year include Watercolors in the Wild in October with new instructor Andie Thrams and two new seminars in July with Nora Livingston: Mono Basin Big Day Birding and Full Moon Hike. Popular instructor Jeff Sullivan will lead a new seminar in November—Mono Basin Landscapes & Moon Photography—in addition to his August Mono Basin Landscapes & Milky Way Photography seminar.
We also have two seminars returning this year, both in June: Visions of the Past: Sierra Gold, Aurora Silver with Terri Geissinger and Capturing the Mono Basin in Pastel with Ane Carla Rovetta.
Fans of Greg Stock's Geology of the Mono Basin will have two chances to sign up this year, in August and September. But if you're hoping to take the Miwok-Paiute Basketry seminar, there's just one chance in August.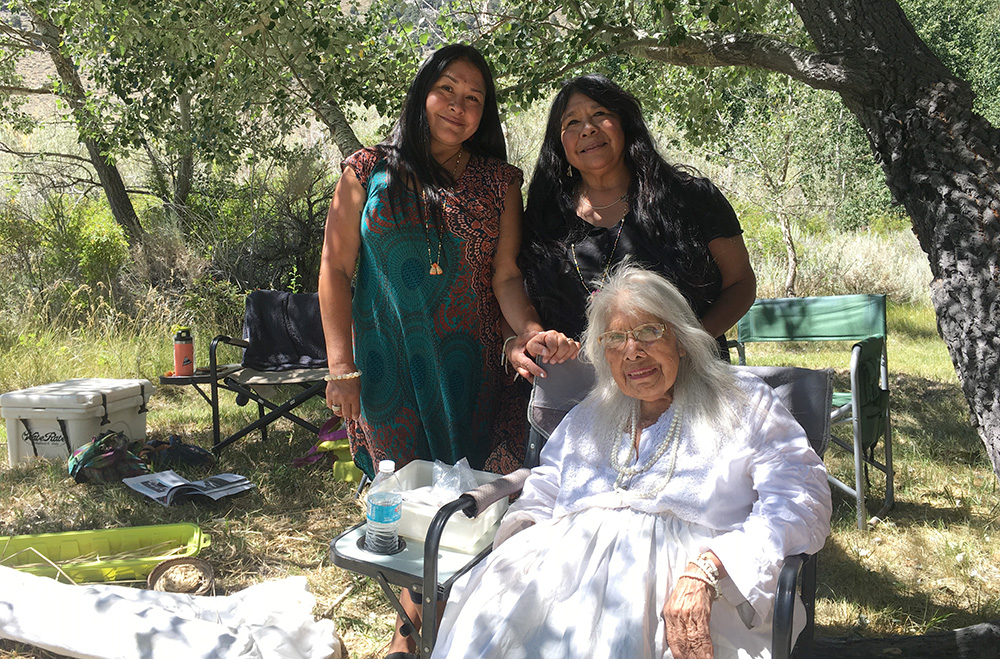 Take a look at the seminars now so you know what to sign up for in two weeks when registration opens on Friday, February 1 at 9:00am for Mono Lake Committee members only. If you are not a Committee member, but you wish to register in February, you may join the Committee and sign up for the class of your choice at the same time on February 1. If you have any questions, you can check the list of frequently asked questions, email the Field Seminar team, or call (760) 647-6595.