At their regular meeting this morning, the Mono County Board of Supervisors confirmed that they will consider the Tioga Inn project on Monday, June 29.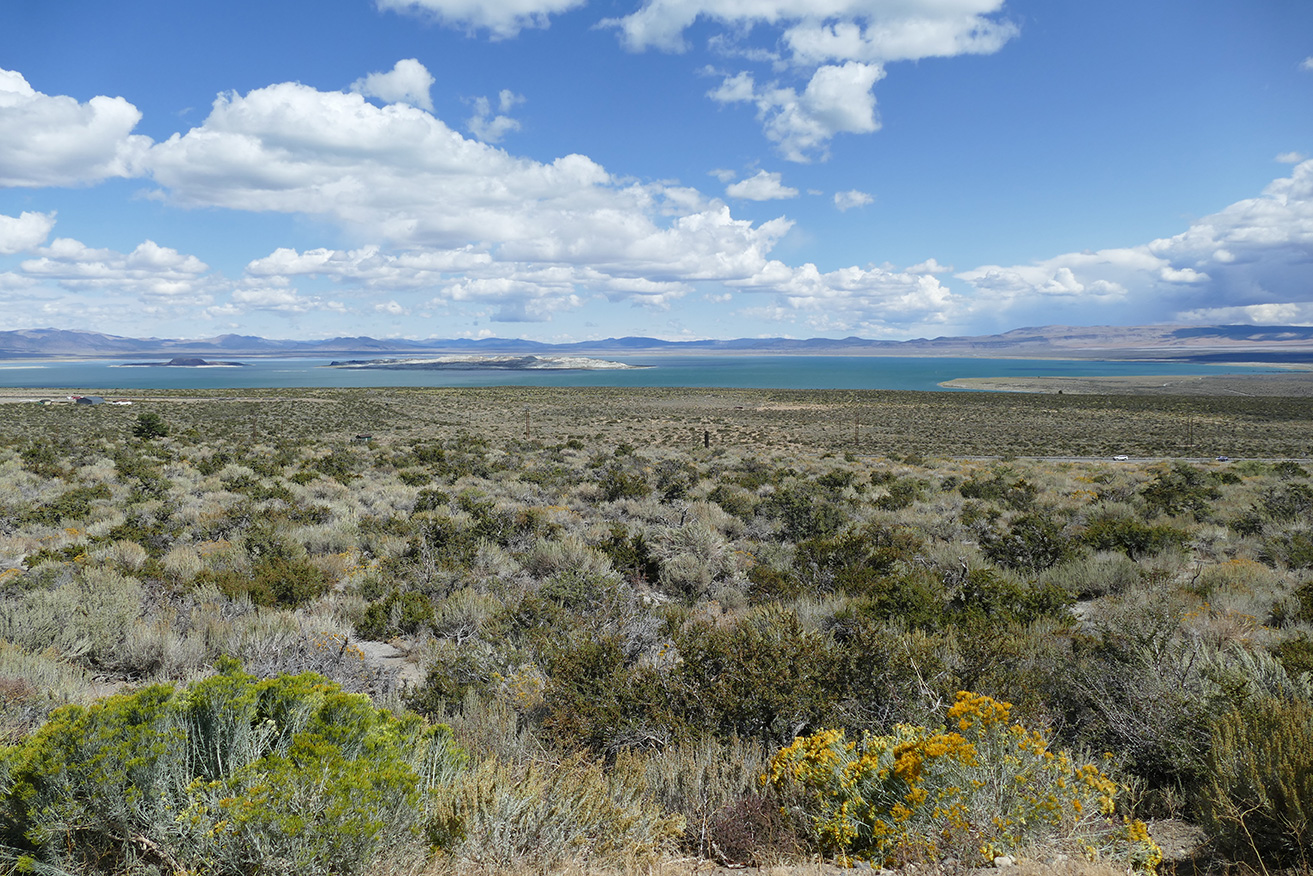 The meeting will take place in the Lee Vining High School gym, which can accommodate up to 100 people with proper social distancing protocols. It will also be available virtually on Zoom. The combined in-person and virtual meeting format will allow as many people as possible to speak during the public comment period. The Board has the option to continue the meeting to June 30 as well, if more time for comment, questions, and deliberation is needed.
The Board has the final authority to approve, modify, or deny the project, and public comment will be critical to their decision. As proposed, the project presents a number of significant adverse impacts, and community concern about those has been well documented. At the Mono County Planning Commission meeting in April, for example, 169 of the 188 comments opposed the current project plan. Sixteen comments were neutral and only three supported the project as proposed.
Save the date, and stay tuned here on the Mono-logue for more details, the Zoom link for the June 29 meeting, and more.