As we start up a new year here at the Mono Lake Committee, a look back at 2010 reveals many, many highlights over the course of a busy year. We chose our top ten 2010 highlights for you to enjoy!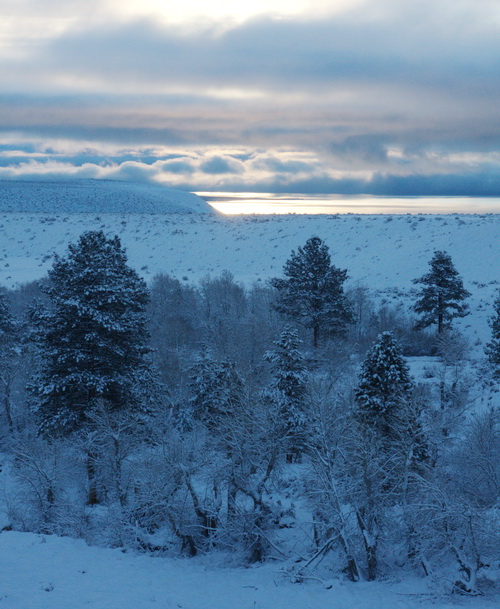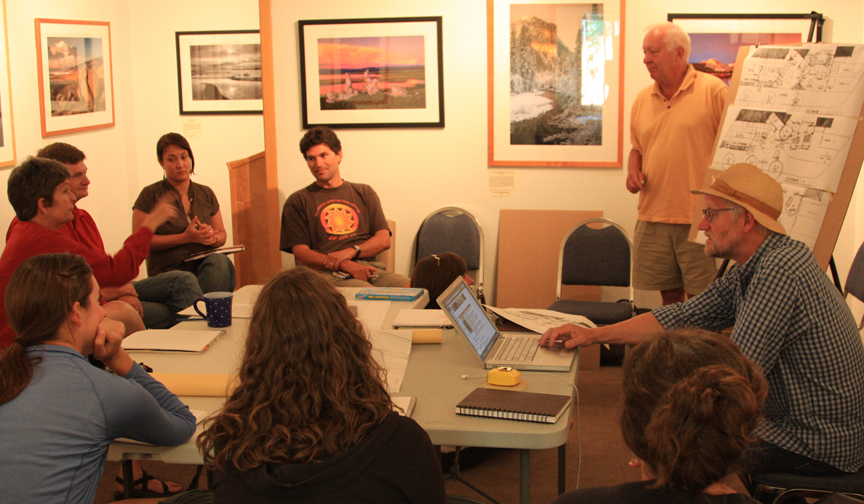 8.
The first ever Trail Chic fashion show fundraiser
for the Outdoor Experiences program.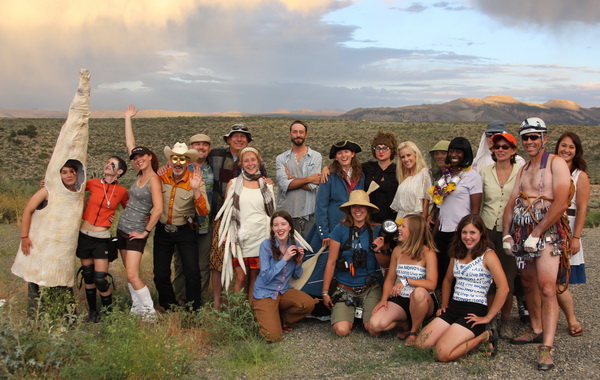 7.
Four beautiful seasons of filming the Committee's
new Mono Lake film, which will premiere in 2011.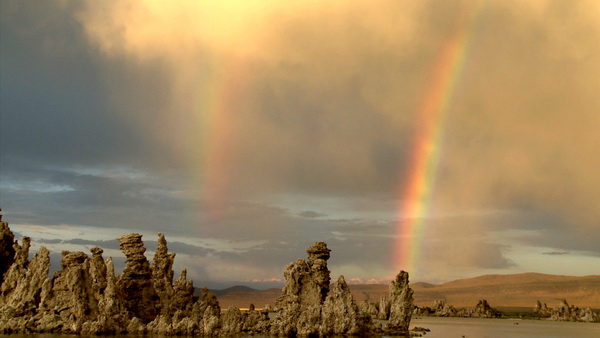 6.
Installation of solar panels on the ice house office
building that will offset a significant portion
of the Committee's energy use.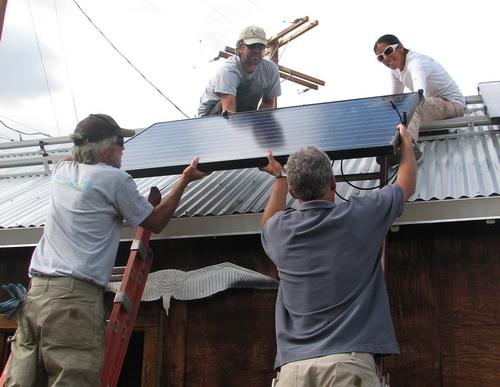 5.
A great 16th year for the Outdoor Experiences
program, highlighted by a former OE participant
returning to be an intern.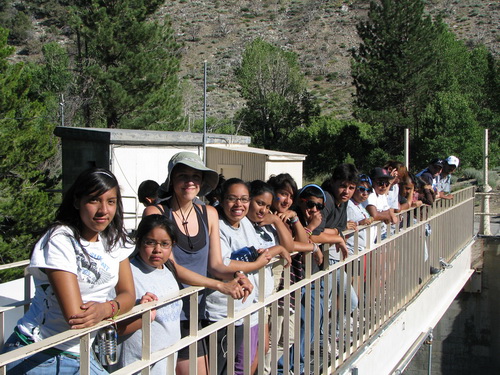 4.
Quickly turning around the Lee Vining Airport
rehabilitation-gone-awry with cooperative solutions—
improving both the County's planning process for the
future as well as the on-the-ground outcome at
the airport at the same time.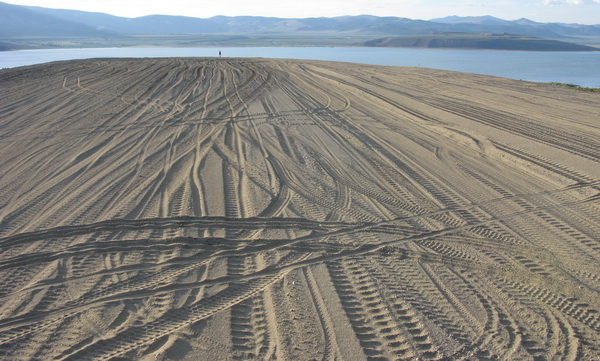 3.
Setting up the Aqueduct Management &
Modernization Plan, a promising process for the
Committee's work to develop a 21st century
aqueduct that meets stream restoration, Mono
Lake level, and DWP goals simultaneously.
2.
NASA's announcement that bacterium GFAJ-1,
which was collected in Mono Lake mud, is
the first documented organism to incorporate
arsenic into its DNA structure, thus
redefining the parameters for living organisms.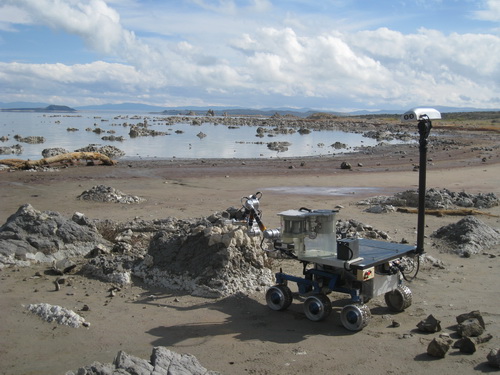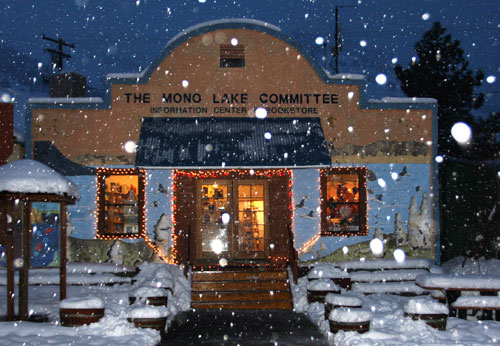 Thank you!