Introducing Mono Lake Moments, a video series that brings the Mono Basin to you.
In mid-March, as the state began to shut down and it became clear that a big change was coming along with COVID-19, our staff put our heads together (virtually, of course) to think about ways we could ease the pain of being stuck inside for all of our supporters and Mono Lake lovers around the globe.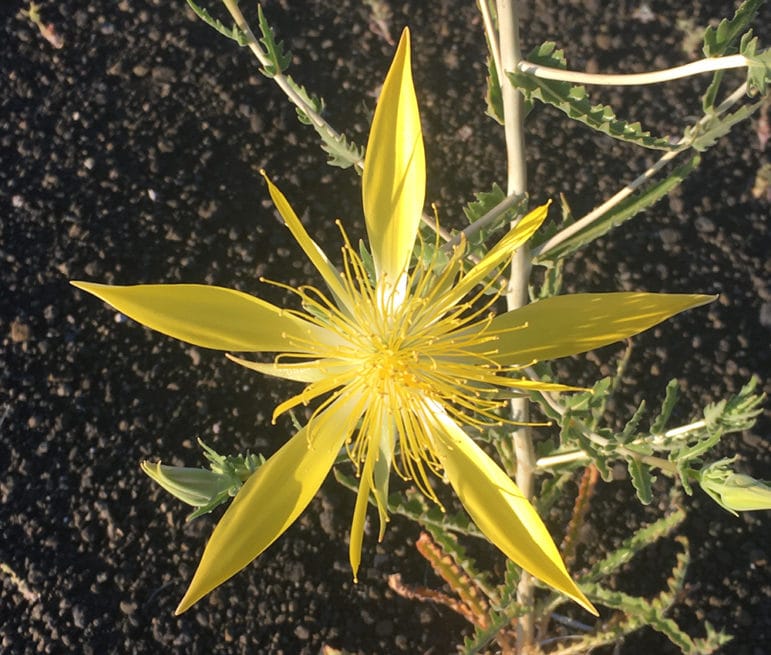 We are fortunate to live in a small town near miles upon miles of public land, but we know that so many of our members and friends do not have the privilege of space. Thus we created Mono Lake Moments, short videos of scenic views, natural history tidbits, and vibrant life here in the Mono Basin to keep the magic of this place close at hand and in your heart no matter how far away you are.
As spring melted into summer, these videos became a way for people to travel to Mono Lake without risking a plane ride or car ride, and therefore also protecting our isolated community, which has limited healthcare capabilities. We are so grateful for the patience and support we've received from afar as the pandemic progressed and glad we could give something in return.
Find all the Moments we have filmed at the Mono Lake Moments tag on our Videos page. You can also view the entire series on our YouTube channel. We hope the Mono Lake Moments help you enjoy some peace and tranquility during this difficult year.
Top photo by Nora Livingston.