For most of my life, I have lived in a suburb of Atlanta, Georgia, always dreaming of the monumental peaks and landscapes of the West. When I finally moved out West to Arizona in 2012, I was awestruck by the stunning beauty and vastness of America's wilderness. Last year, I took a leap and volunteered in Tuolumne Meadows in Yosemite National Park, seeking to make my passion and love for the wild a profession. My first summer in the Sierra was unforgettable. I climbed up rugged peaks, hiked through sweeping meadows, swam in frigid alpine lakes with some of the most genuine, kind people I have ever met.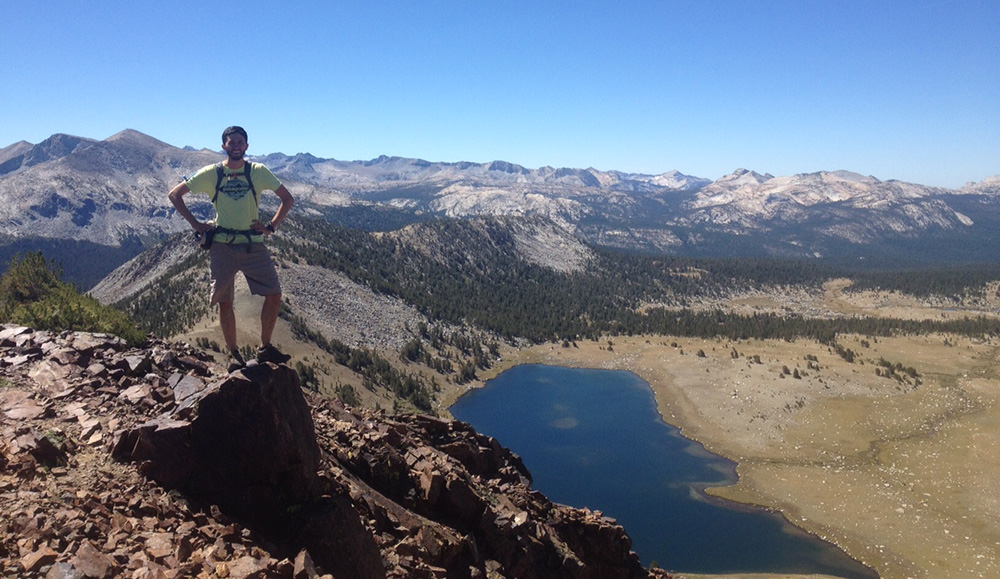 When I returned to suburban Atlanta last winter, I realized something was missing. Living far from any truly wild areas, I found it difficult to escape into nature like I so easily could in Yosemite. The hurried pace and expansive development made it difficult to feel at ease. I knew I had to return to the Sierra and was ecstatic to learn that I had been offered a summer internship position at the Mono Lake Committee. As John Muir famously said, "Going to the mountains is going home," and I immediately felt at home in Lee Vining in the heart of the Eastern Sierra alongside so many friendly, passionate people.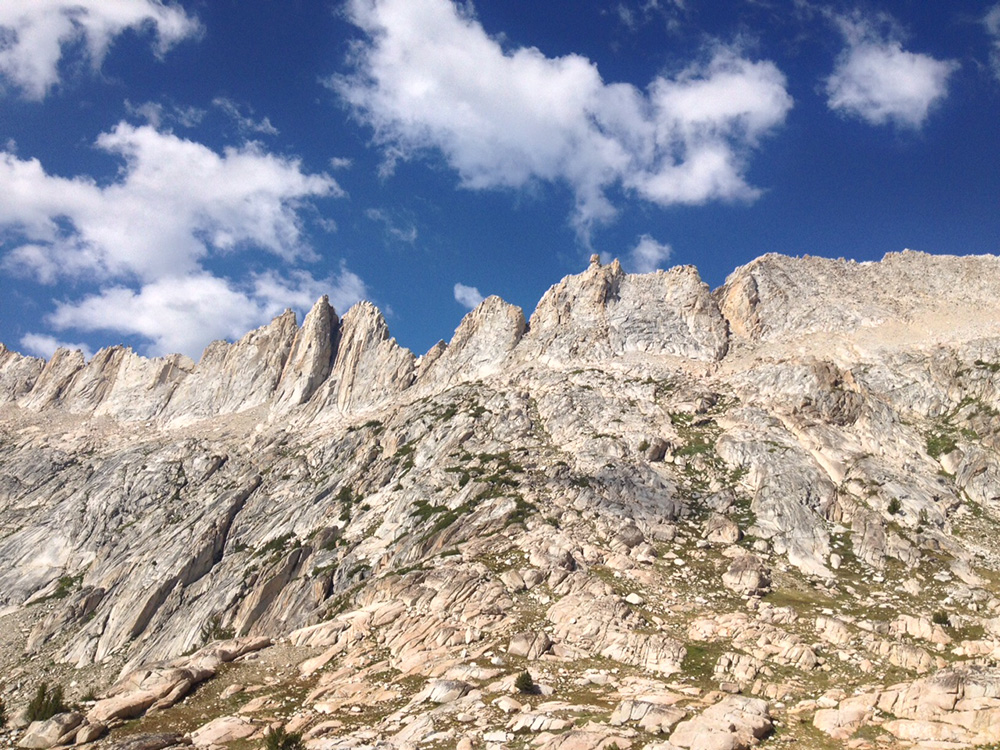 This summer, working for the Committee has been a joy. Many people who stop in to our Information Center & Bookstore, on their way to Yosemite, are surprised to find Mono Lake and the mysterious tufa towers which make this place so alluring. What really draws people in, however, is the compelling story of how this place has been protected after nearly being lost due to excessive water diversions in addition to how teeming with life this ecosystem is from the trillions of brine shrimp that inhabit the lake to the hundreds of bird species which are found here. I have loved being able to share this enchanting place with visitors from all over the world this summer on guided walks at South Tufa, on the lake itself on canoe tours, and at our Information Center. I have also had the opportunity to meet hundreds of Committee members, many who were well-acquainted with our founder, David Gaines, and who have been supporters since the beginning.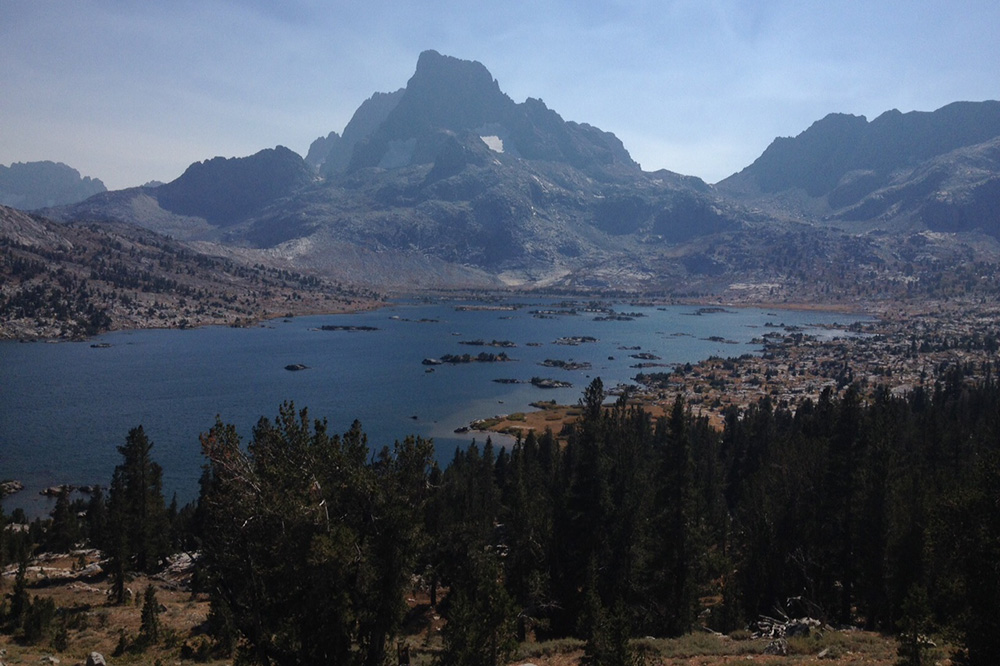 During my free time this summer, I hiked endless miles throughout the Sierra, embarking on several of my longest hikes to date, continuing to fall deeper in love with this place and all of its inhabitants. Even after four consecutive years of drought, it is remarkable to see how resilient life is—from the hardy wildflowers to the wild black bears (two of which I spotted this season!). This week I also learned that I will be working at the Committee year-round as a Project Specialist, beginning in October, and I could not be more excited. I'm already dreaming of snow and all the changes the seasons will bring.