The Mono Lake Committee is ramping up for a big summer season in 2022, and we're excited to announce that we're hiring seasonal staff to help with our programming!
Weekend canoe tours on Mono Lake will be back for 2022, as will our morning bird walks. Our Information Center & Bookstore will continue to be open every day, with extended hours in the summer, and we'll again offer daily sunset walking tours at South Tufa. Our Outdoor Education Center will be back in full swing, too. To support these programs, we're hiring Mono Lake Interns, a Birding Intern, a Canoe Program Coordinator, and Outdoor Education Instructors.
Find all the job postings online here. We'll begin accepting applications on January 1, 2022.
We look forward to the new faces, fresh perspectives, and diverse skill sets that our summer seasonal staff bring to the Committee. If you have general questions about the hiring process, contact me, Office Director Claire Landowski, either by email or phone at (760) 647-6595 x120.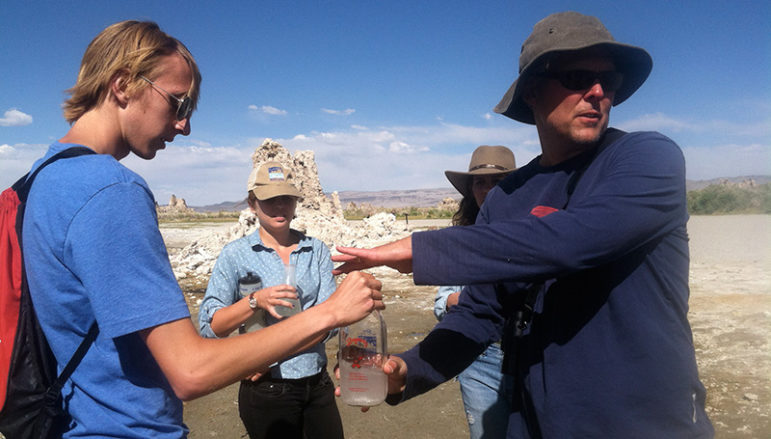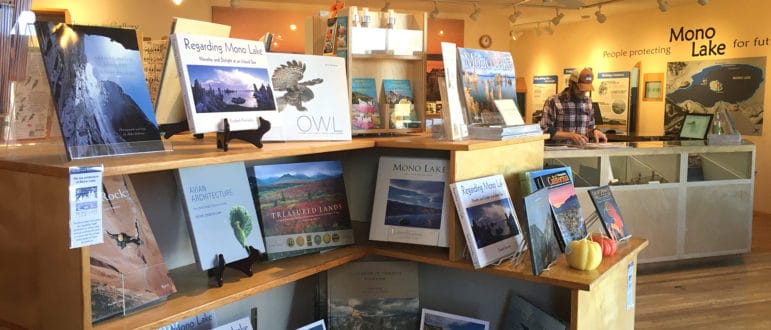 Top photo by Elin Ljung.