We're asking anyone who is not a primary resident of Eastern Sierra communities NOT to visit this region for the time being.⁠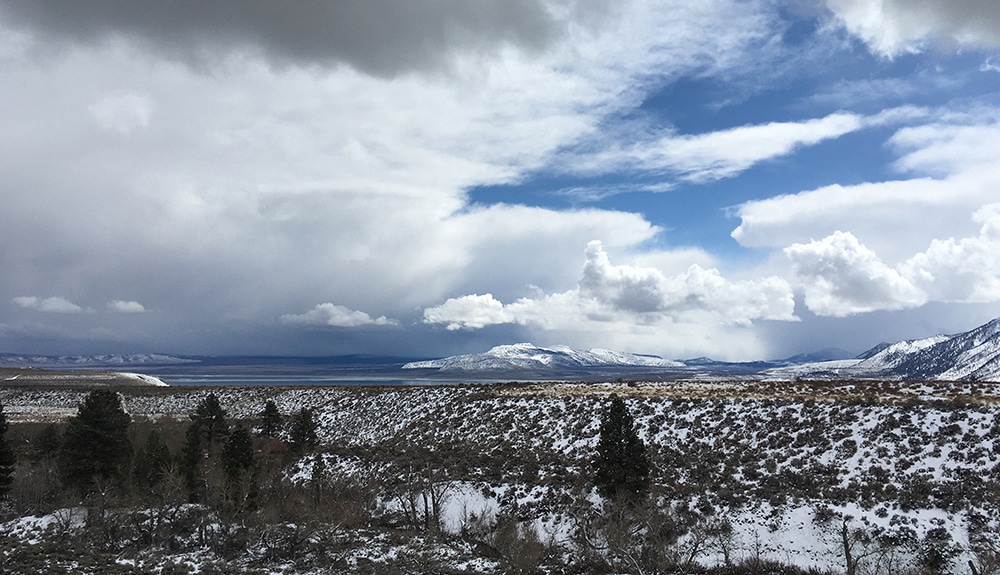 We are joining with Mono County Tourism, Mammoth Lakes Tourism, and Inyo County in this effort to temporarily discourage visitation, and the reason is simple.⁠
Our local healthcare facilities are small and will be severely strained handling the widespread outbreak of COVID-19. They will be overwhelmed providing the level of care that residents alone will need. The wide open spaces of the Mono Basin and the Eastern Sierra might seem like the perfect places to practice social distancing, but traveling here right now risks lives.⁠
We know how many of you treasure the Mono Basin and the Eastern Sierra, and so we ask you to respect our communities and this request to stay home for now. We will be working to bring you glimpses of and stories from Mono Lake that you can enjoy from your home until it's possible for all of us to recreate safely in the Eastern Sierra again.⁠
Click here for Mono County COVID-19 updates.
Thank you,⁠
Mono Lake Committee staff⁠