This month at graduation, the 2016 Mono Lake Committee Scholarship was awarded to Lee Vining High School seniors Berlin Del Aguila and Julie Harris. They demonstrated a clear connection to the Mono Basin in their essays, and we wish them all the best as they spread their wings and head for college.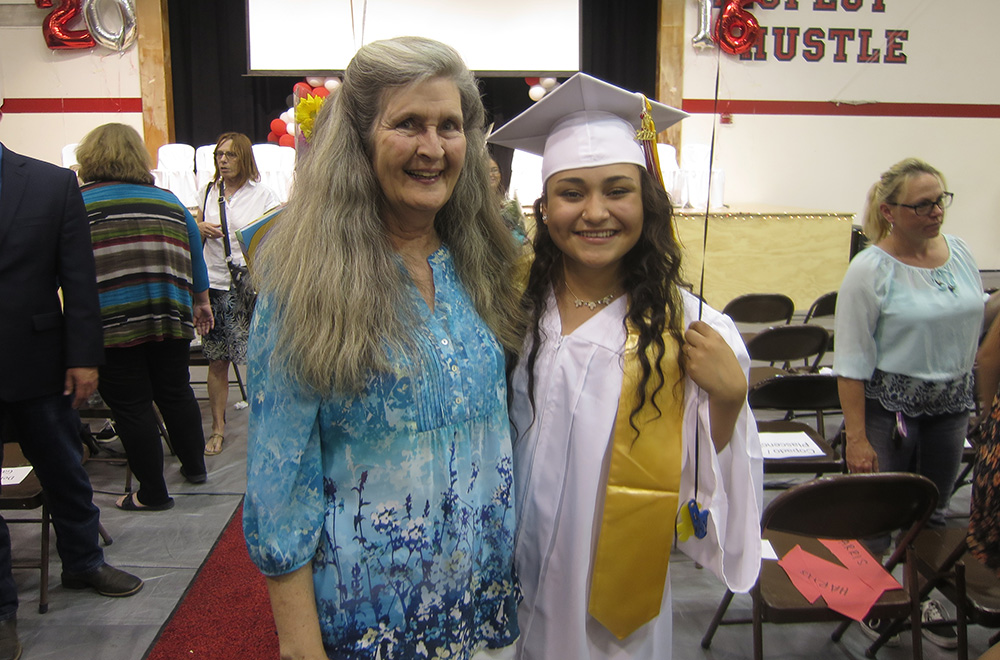 From Berlin's essay: "The longer I sit near the lake, appreciating the aromas, the songs of the birds, and the wildlife that surround it, I'm able to reflect on life and realize the things that are truly valuable to me. All the stress that has accumulated inside me as I prepare for college leaves my mind and disintegrates into the salty breeze."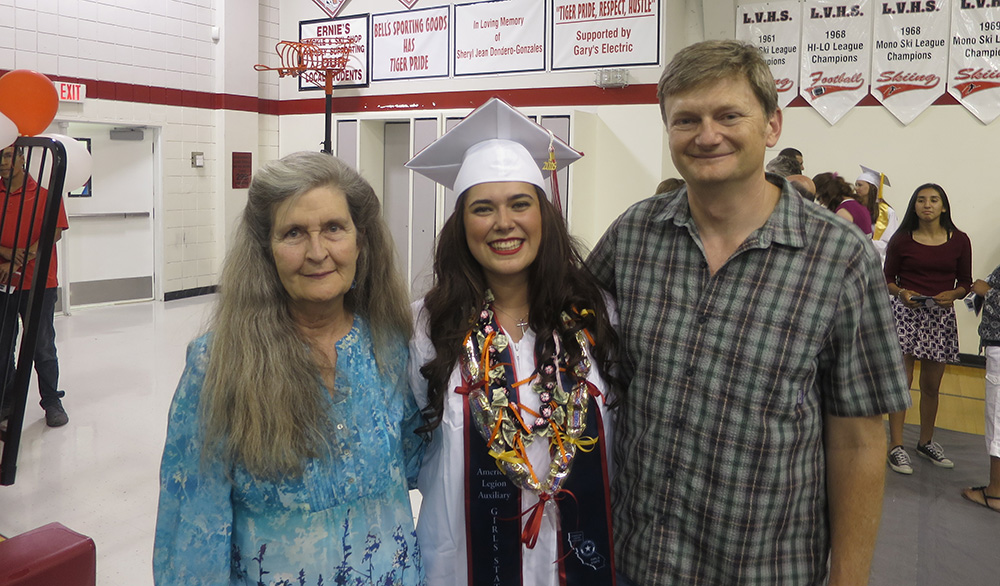 From Julie's essay: "Many people come from all over the world to see, study the life, and witness the beauty of Mono Lake, while I get to have math class next to it. ….Mono Lake symbolizes the fight for beauty, the fight for unity, and the fight for sustaining a natural ecosystem."
The Committee support students pursuing higher education who display a personal connection with Mono Lake with two $1,000 scholarships to the applicants with the best essays. Mono County resident high school seniors who have firm plans to attend a two- or four-year college within a year of graduation qualify for the Mono Lake Committee Scholarship.
Special thanks to the Mono Lake Committee members who make the scholarship program possible. If you are interested in the scholarship program please contact either me by email or Arya Degenhardt.
Top photo by Ava Stavros.