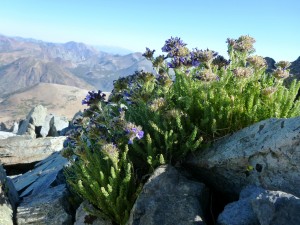 This post was written by Nick Holt, 2012 Mono Lake Intern.
America's National Parks and extensive wilderness system provides millions of acres of unspoiled lands in which we can all escape the hustle and bustle of everyday life for a day, a week, or even months at a time. Enjoying our protected public lands is not the only activity we can pursue in the great outdoors, however.
Adventurers & Scientists for Conservation is a nonprofit founded by Gregg Treinish after he was able to partake in the adventure of a lifetime—trekking 7,800 miles along the length of the Andes, worthy of 2008 National Geographic Adventurer of the Year honors—but he felt there was more he could have done to contribute to science along the way. So Gregg gathered some acquaintances and sought to connect people exploring the near and far stretches of the planet with scientists studying those regions.
I myself will very soon be a part of Adventurers & Scientists for Conservation. In a few short weeks I'll be hiking the John Muir Trail along the Sierra Nevada and when I'm not hiking, fishing, or peakbagging along the way, I'll be scanning for pikas and documenting rare and endangered plants found in this portion of California. The greatest aspect of participating in this research is that it requires almost no additional effort on my part or anyone else who wishes to participate. There are many scientists and researchers who would love to survey the areas I'll be exploring anyway, but not everyone can spare three weeks to go on this kind of adventure.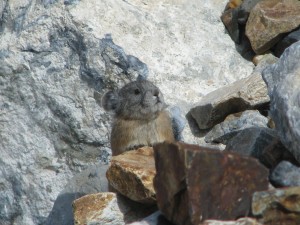 If you would like to contribute to research projects around the world, or if you have a project of your own, you can check out the Adventurers & Scientists for Conservation website for more information.