This post was written by Lisa Cutting, 2002-2020 Eastern Sierra Policy Director, 2000-2001 Environmental Resource Coordinator, and 1999 Mono Lake Intern.
A significant development project at the junction of Highways 120 and 395 is moving forward—the Tioga Inn project.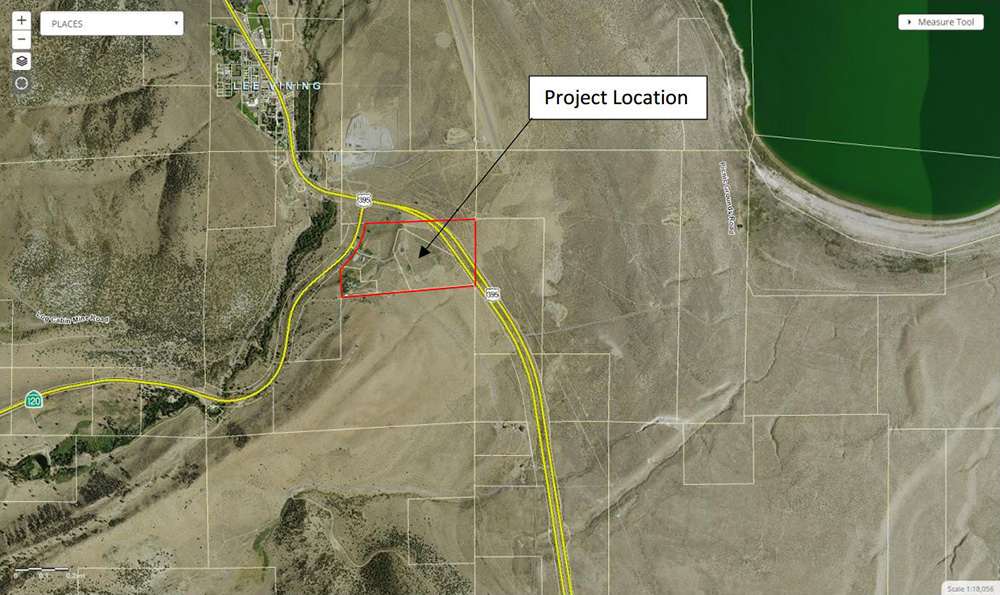 After a 23-year hiatus, Mobil Station owner Dennis Domaille have recently begun to work with Mono County to secure the necessary approvals to add components to an already-existing specific plan, which was approved in 1993. The specific plan already allows a two-story 120-room hotel and a 100-seat restaurant. The Domailles are proposing to change the plan to allow a three-story 120-room hotel, two large restaurants, and other details. The existing Whoa Nellie Deli would remain in operation.
Mono County is currently accepting scoping comments on the proposed additions—essentially asking for public input on the range and content that they should analyze and include in the forthcoming Subsequent Environmental Impact Report (SEIR). The county promises the SEIR will be "comprehensive in scope, addressing the full range of potential environmental issues." After the SEIR is released in 2017, public comment will be taken on specific project details and alternatives.
The Mono Lake Committee's comments will call for the SEIR to include thorough water supply studies including evaluation of any impacts to nearby Lee Vining Creek, and for the SEIR to conduct detailed visual impact studies since the project is adjacent to the Mono Basin National Forest Scenic Area.
The scoping comment deadline is November 21, 2016. The County Notice of Preparation, including further project details and the procedure for comments, can be found here.