Next Monday, June 29, starting at 9:00am PDT, the Mono County Board of Supervisors will consider the Tioga Inn project and ultimately vote to approve, modify, or deny it.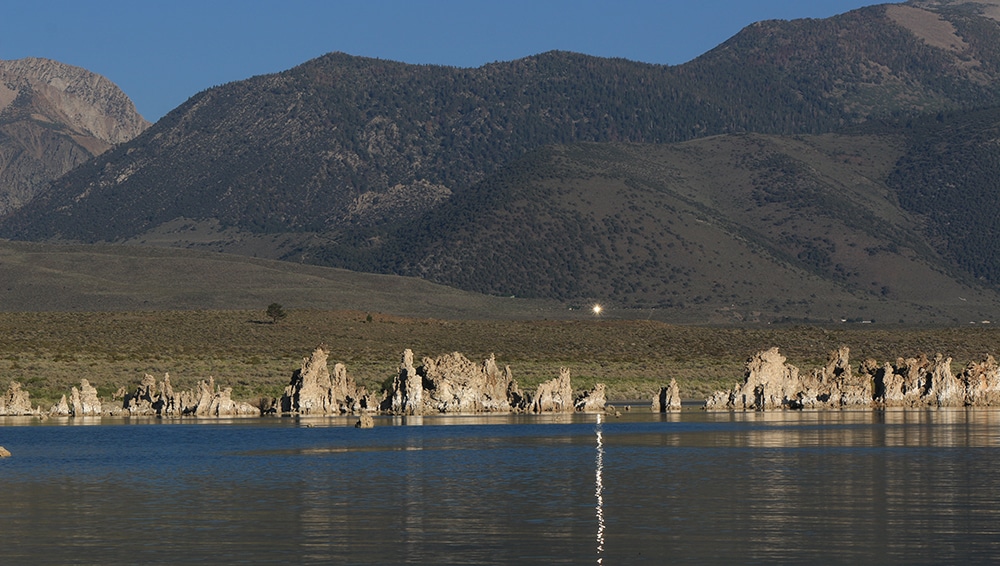 This is a critical moment for public comment. The Tioga Inn project threatens to bring a host of significant adverse impacts to the community of Lee Vining, the scenic Mono Basin, and the gateway to Yosemite National Park.
Since the scoping process for the project began four years ago, over a thousand comment letters and hours of testimony from residents, agencies, and the public have offered suggestions about, mitigations for, and solutions to the project impacts. However, the developer has rejected meaningful changes to the project, and the significant adverse impacts remain.
As a result, the Supervisors now have to consider a project that damages the scenic nature of the Mono Basin, compromises the safety of motorists, pedestrians and cyclists, stretches the capacity of local schools and the volunteer fire department, and saddles the Lee Vining community and Mono County taxpayers with impacts and financial burdens that should be the responsibility of the developer.
Monday's meeting will be the final opportunity for the Supervisors to hear comments from the public about the project—it is essential for anyone who cares about Mono Lake, the gateway to Yosemite, and the Lee Vining community to comment at the meeting. If you have concerns about this problematic development, please plan to attend in person or online and speak.
You can comment in person at Monday's meeting, at the Board chambers in Mammoth Lakes, and also online via Zoom.
The Board chambers can accommodate up to 20 people at a time with proper social distancing, and those who wish to attend in person must sign up in advance—sign-ups open at 5:00pm PDT tonight and close at 3:00pm on Friday.
If you plan to attend online via Zoom, instructions for how to comment will be given at the start of the meeting (9:00am PDT).
If you aren't able to attend the meeting, please distill your comment to 250 words or less and email it to the County by 5:00pm PDT this Friday, June 26 9:00am PDT on Monday, June 29.
For more information about the Tioga Inn project, please visit this web page or call (760) 647-6595 to talk to a Committee staff member.