Last week Mono Lake lost a dedicated admirer and tireless advocate with the passing of photographer Richard Knepp.
Rick fell in love with Mono Lake and began working for the Mono Lake Committee in 1992, helped the Committee through the renovation of the Information Center & Bookstore in 1993, worked to elevate the Mono Lake Calendar, and was the voice in the popular Mono Lake Story slideshow, but he is probably best known as a photography field seminar instructor. Rick's photography students would follow him anywhere—from the icy shores of Mono Lake for sub-zero-degree sunrises, to the rocky waterfall embankments along Mono's tributary streams, into the abandoned buildings at Bodie State Historical Park, and up to the Jeffrey pine forest shrouded in poconip fog.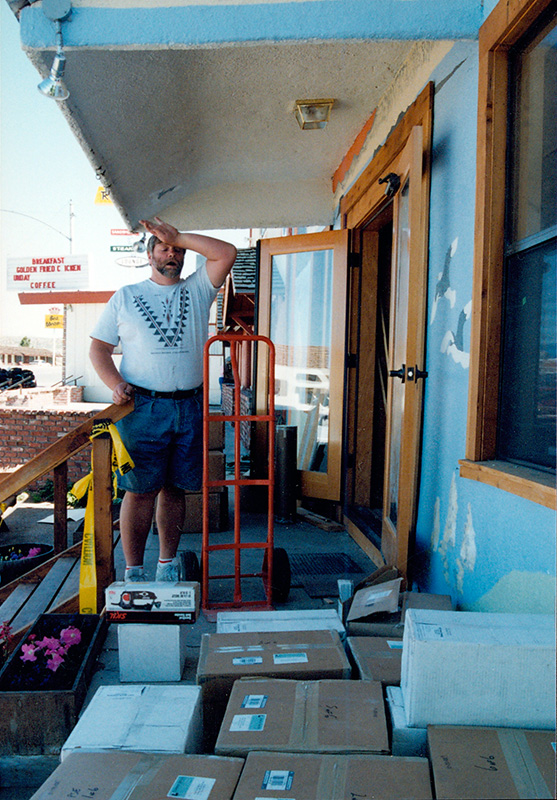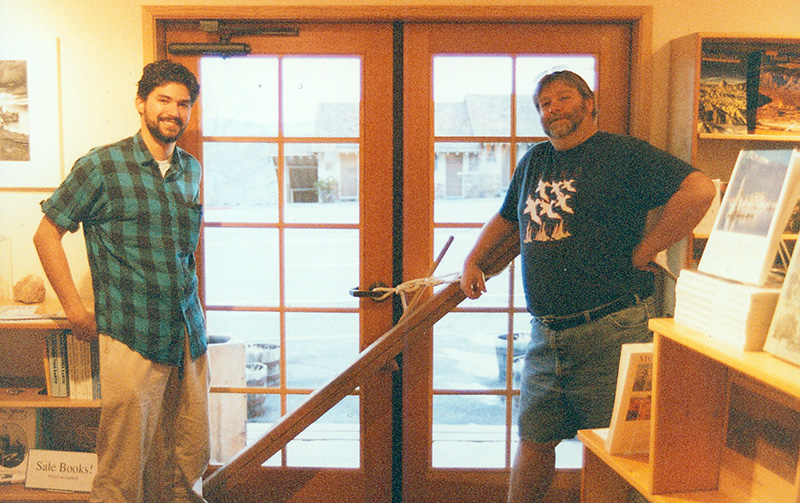 Rick was well known as an exceptional photography instructor—offering countless students his extensive technical knowledge of photography as well as a supportive atmosphere in which to develop their artistic aesthetic. He had a dedicated following of photography students—regularly filling his bi-annual seminars exploring the Mono Basin. He was not shy about his love of the light, the seasons, and the environmental success story at Mono Lake, and his passion for Mono Lake was contagious.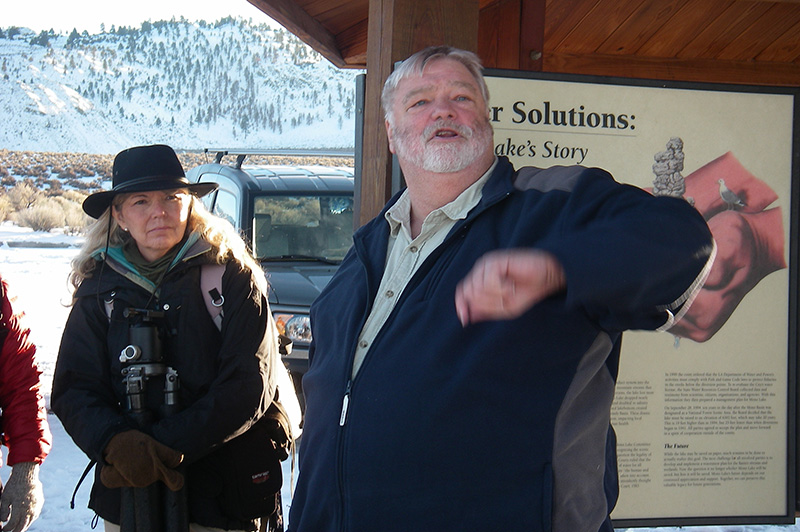 The Mono Lake Committee staff will miss hearing Rick's warm baritone voice coming through the office walls on his frequent visits, and his giddy excitement at getting out to catch that perfect sunrise. Rick inspired and connected hundreds of photographers to the magic of Mono Lake. He was able to teach photography and tell a story at the same time—reminding everyone that the beauty of Mono Lake was tied to protection and restoration. Rick was also a mentor, and he inspired countless students to see the world with sharper vision. After 20 years of instruction, visits, and warm friendship, we miss him dearly.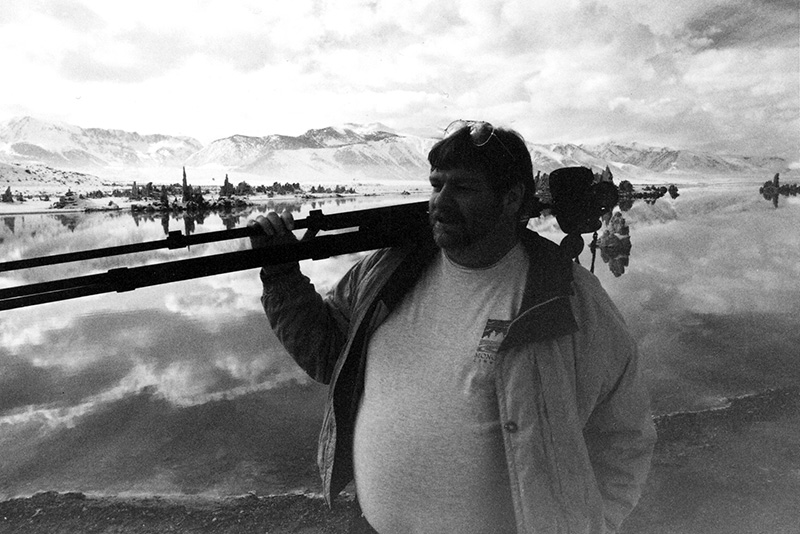 Our hearts go out to Rick's immediate and extended family. Rick's legacy will live on through his memory and his own, exquisite, photographs of Mono Lake.